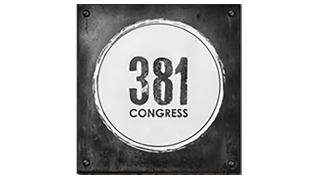 Create an Account to Begin
-
In order to start an application for this group booking reservation, you need to first select a unit.
Search Floor Plans
To start your application, create an account. Along with a completed application, a $1000 security deposit is required to reserve an apartment. If for any reason the application is declined, the security deposit is refundable.
For any questions, please call (617) 500-0636.